FAT Data Recovery Software helps you to recover lost, damaged, deleted, logically crashed files and folders from corrupted or formatted hard disk drives.
FAT based partitioned hard disk data retrieval utility is reliable recovery utility capable of recovering all lost files and folders including text, documents, audio, video, music, images, sound files etc of all file formats like wav, gif, doc, midi, tiff, text, wks, m3u, txt, drw, aif, avi, msg, pps, cps, mpa, and many more similar formats. Data recovery utility helps you to recover your data lost due to accidental format, virus problems, software malfunction, file/directory deletion, unexpected shutdown, or even sabotage.
HDD Data Recovery Software tool recovers data from compressed or encrypted storage devices. Partition data recovery tool is developed for the recovery of lost data. Data retrieval software successfully perform data recovery process over IDE, EIDE, SCSI, SATA etc hard disks and recover the data completely lost on Windows operating system.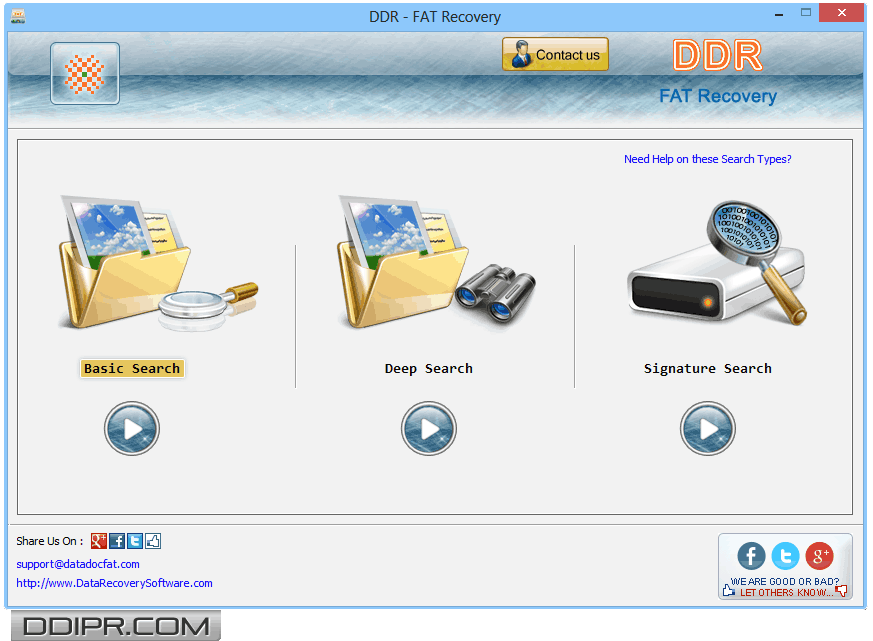 Software Features
Undelete deleted or lost files/folders from corrupted or formatted hard disks.
Provide computer data recovery from missing/lost partition or formatted partition.
Recover and restore data even if the data is unrecognizable by the Windows OS.
Support all major brands of hard disk drives including Acer, Sony, Transcend, HP, Fujitsu, Hitachi, Maxtor, Samsung, Seagate, Toshiba, Western digital, Lenovo, IBM, Laser, Quantum and more.